Gino's Photo Gallery 1

    The following nine photos have been contributed by Dave Waxter, who worked at Gino's store 01-007, 2129 York Road  in Timonium, MD...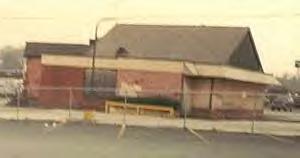 A former Gino's in West Goshen, PA. It has since been demolished and is now a parking lot.

    The last Gino's, pictured here, was closed in 1991.Mountain Road, Pasadena, MD.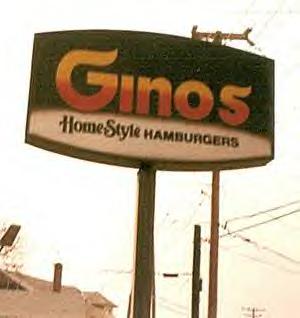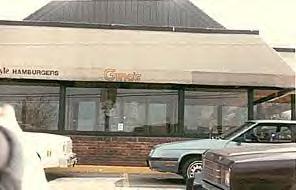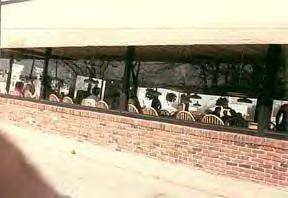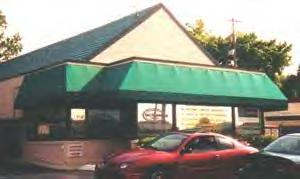 Former Pasadena MD Gino's,

shown in 2003 as F&B Motors.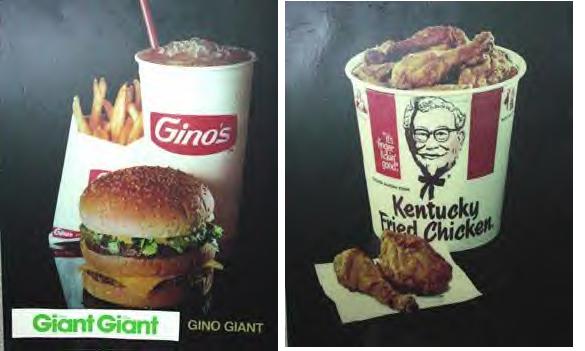 Menu board photos showing the Gino Giant sandwich and KFC. A Giant wrapper collar is shown near the bottom of the sandwich picture.


Partially hidden by a motel sign is the former Maple Shade, NJ Gino's on Route 73.