Gino's Hamburgers at Marlton N.J. - Page 2

More photos from Frank's collection...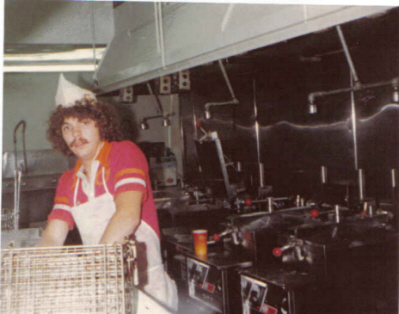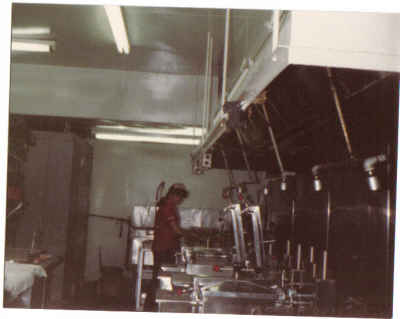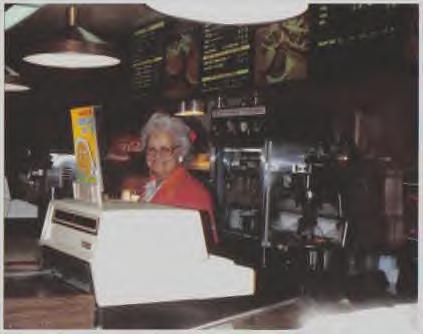 Photos of employees working in the Chicken Room at Marlton Gino's.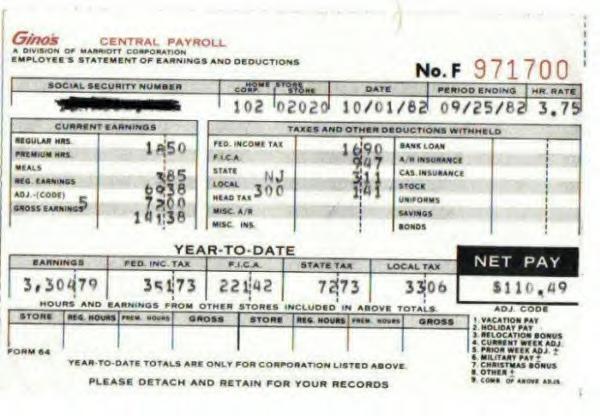 Gino's pay stub from 1982. By this time Gino's was owned by Marriott.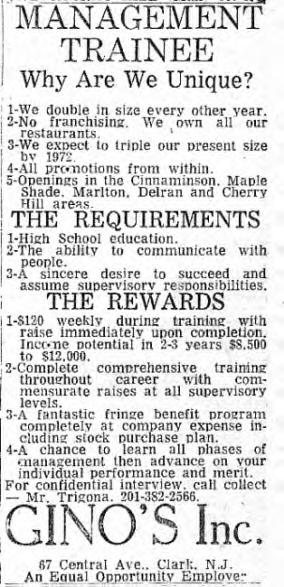 July, 1969 want-ad for Gino's that mentions some of the Southern New Jersey Gino's in the Philadelphia area.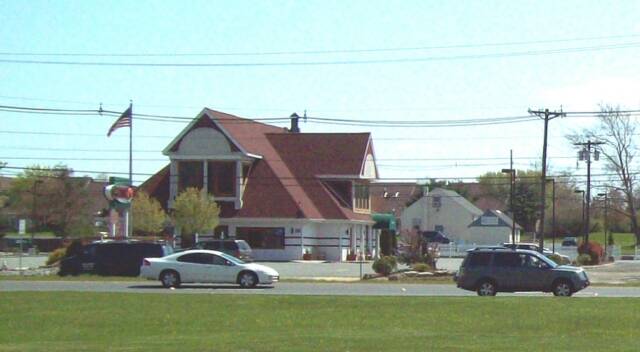 Marlton Gino's site today. The original Gino's building was later a Pizza Hut, then demolished and this building was built - Pietro's Coal Oven Pizza.

                                                                                                                     - Photo by Webmaster.

-From Webmaster collection